Importance of Having a HVAC Company You Can Trust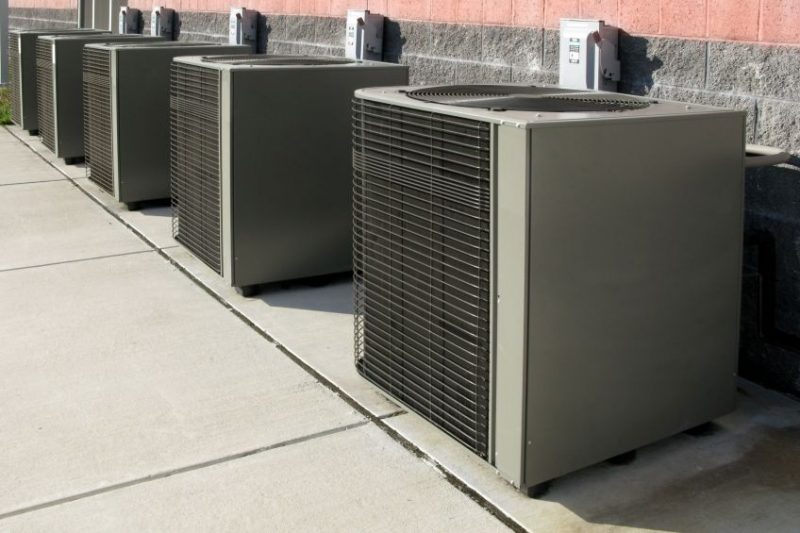 Your HVAC component is designed for a simple purpose which is to keep you cool in the summer and warm in the winter. In order for your heating, ventilation and air conditioning unit to work appropriately and run efficiently, you must do your part to troubleshoot and maintain it. This is where the importance of having a HVAC company you can trust comes into play. It is not merely enough to just have a state-of-the-art HVAC unit installed; it also needs to be maintained regularly so it will continue to function smoothly. That is why you want to turn to a reputable HVAC company in Jacksonville FL that provides the proper intermittent maintenance and annual inspections which are performed by certified technicians.
Technicians Will Maximize the Efficiency of Your HVAC Unit
Using advanced HVAC technology technicians are able to offer quality heating and cooling services. Each technician is NATE certified and committed to serving all clients by delivering unsurpassed workmanship, superior service, and modern heating and cooling equipment at competitive rates. No matter if you require HVAC repair, duct repair, or a heating or cooling system installed, professionals provide you with the best leading edge solution. Technician will maximize the efficiency of your HVAC unit that will definitely exceed your expectations. Their mission is to become your full service heating and air company that you can turn to at any time.
Premier Services Keep You Comfortable All Year
Jenkins Heating and Air is a well-established HVAC company in Jacksonville FL that places their focus on providing personalized attention to each client. This allows them to be able to proficiently meet customers HVAC needs. With the premier services technicians provide you can have peace of mind that you will keep comfortable all year.