Details To Know About Atlanta Air Conditioning Repair Services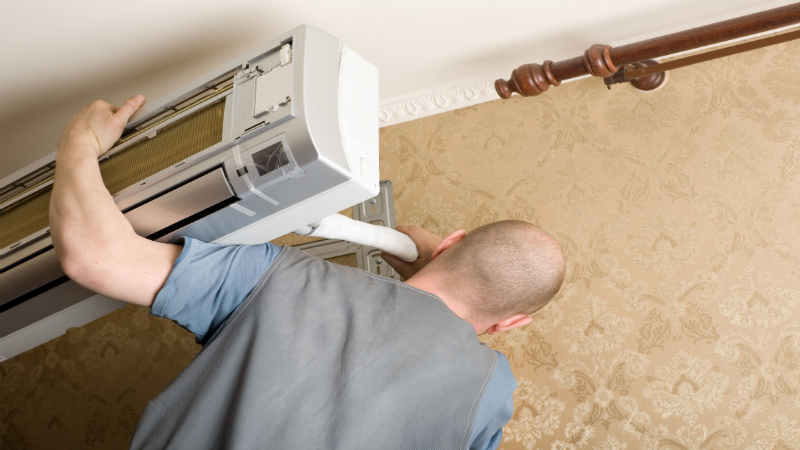 Typically, when you talk to neighbors and friends in the Atlanta area about their recommendations for a company for air conditioner repair, you will hear the same service mentioned over and over again.
Getting a personal referral to a company for air conditioner repair is a great place to start. However, if you don't have the time or are new to the area, you can still use the internet to find out valuable information about any service provider.
There are several specifics about the HVAC service you should know. By focusing in on these factors, you can choose a service that will provide quality repairs and replacement systems as well as top customer service and support.
Experience with HVAC System
Some HVAC service providers are affiliated with one manufacturer of HVAC products and may not provide repairs on other systems. The more established companies may offer repair services for furnaces, air conditioners, heat pumps, water heaters, humidifiers and dehumidifiers and indoor air quality products from different manufacturers.
Expertise and Training of Staff
The best companies offering air conditioner repair will use certified and trained technicians for all of their service repair work as well as installations. This ensures the technician that arrives at your home is an experienced professional with the ability to assess the repair needs and get your AC system back up and running.
Licensing and Reputation
The air conditioner repair service company's website should provide information on licensing of the service. Ensuring that the repair service is licensed and insured is important as there are unlicensed individuals in the Atlanta area that advertise their services.
The company reputation is also important to review. Check testimonials on the website but also look at the company's rating with the BBB, Angie's List as well as with social media sites. Top ratings assure you of quality service for all your AC repair needs.