Pro Advice: How to Spend Less on HVAC Service in Raleigh, NC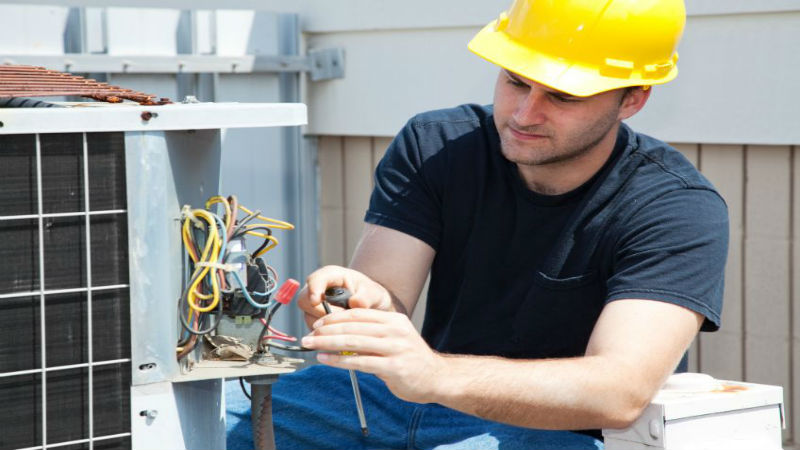 There's no need to fear expensive HVAC service in Raleigh, NC. Those who follow this advice get more reliable service from their heating and cooling systems and extend their system's lifespans.
Schedule Regular Tune-Ups
It's best to schedule HVAC tune-ups twice a year: once in the fall and once in the spring. During these service calls, technicians check the furnace or air conditioner (depending on the season) and prepare it for the upcoming season. Some of the things technicians do include calibrating the unit, checking for blown fuses or damaged circuit breakers, lubricating moving parts, and making necessary repairs.
Customers with maintenance agreements not only have peace of mind that their systems will work, but they spend less money on repairs over the life of their system. They also enjoy perks such as priority scheduling, discounted labor, and fee-free emergency service.
Make Prompt Repairs
Even the most well-maintained HVAC systems need repairs, especially as they age. A not-so-secret tip for spending less on service is scheduling repairs immediately. The longer one waits to repair a broken unit, the worse the problem becomes and the more money it costs to fix it.
Some signs that one's HVAC system needs servicing include:
Inconsistent heating or cooling
Strange sounds
Bad odors
Short-cycling
Leaking
Pilot discoloration
Ask About Specials
Many companies have monthly specials or discounts to help customers lower their service charges. Browse the company's website for this information or ask about specials when calling to schedule an appointment.
Need HVAC service in Raleigh, NC. Get in touch with Any Day Heating & Cooling online.