Hire Professional Contractors for AC Installation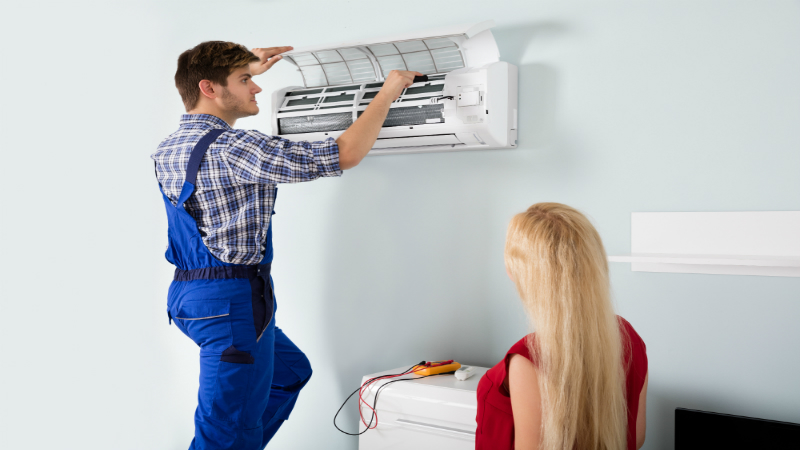 If customers are comfortable, then they will visit your establishment often. If they are hot and sweaty, then they will most likely go somewhere else that has air conditioning. Installing AC is relatively affordable when you consider it will make your customers happy and improve your bottom line during the summer. If you are having AC installed, then the following are things to consider:
Maintaining Proper Air Flow
Always check and set the proper air flow for your indoor system so that it matches the required system air flow. If this is not done correctly, then the system will not be able to change settings correctly. Your commercial air conditioning contractor in Waldorf, MD, should provide a thermostat when they install the system. In order for you to maintain the proper comfort level, you will need a way to control the air flow that the system puts out. You will be able to monitor humidification, dehumidification, filter change reminders, and even the times for setback savings.
Why Not Just Open the Windows?
There are many ways to cool off during the unbearably hot months. Some people love central air while others choose just to open windows. What most people don't realize is that even though central air costs more, it comes with many different benefits that an open window does not offer. Central air is the most efficient and effective way to cool down your business.
Block Out Outside Noise
When you open the windows, you are forced to listen to the outside noise. When you use indoor air conditioning, you avoid all of that noise. If you are looking for a quality contractor near you, Olympic Aire has you covered. Visit our website today to learn more about our services.