Dependable Heating Services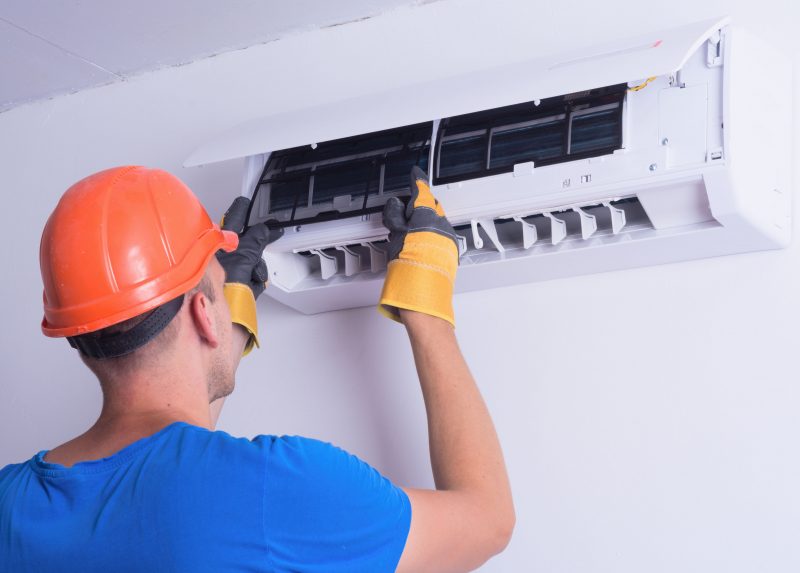 Palatine's weather varies from one day to the next. Just because it is 75 degrees and sunny on one day in March or October does not mean that you can expect the same thing on the next day. The following day could see several inches of snow, gusty winds and cold air. Your home's heating system needs to be fully functional so that you can enjoy a comfortable indoor environment, healthy air and a safe home.
Our local heating company in Palatine services all types of heating systems. We offer routine maintenance services as well as maintenance plans for heat pumps, electric heating systems, radiant heating, boilers and furnaces. Routine maintenance helps your heating system operate more efficiently and extends the equipment's lifespan.
From time to time, you might need a repair of your heating system. We fix all makes, models, types and ages of heating equipment. A heating system malfunction could put your safety at risk, which is why we offer a 24/7 emergency repair service throughout the Palatine area. Our efficient technicians work diligently to identify the problem and fix it. We have a warehouse of replacement parts and are able to complete most repairs on the same day or the next day. For old heating systems that are in disrepair, we might suggest a replacement. We have a range of quality replacement heating systems.
Your search for a local heating company in Palatine can end with us at Five Star Heating & Air Inc. We offer thorough maintenance, efficient repairs and affordable heating system installations for homeowners throughout Palatine and the surrounding areas. Give us a call in order to schedule service or visit us online at FiveStarHeating.com for more details about our company and how we can help you enjoy year-round indoor comfort.