How to Properly Care for Your HVAC System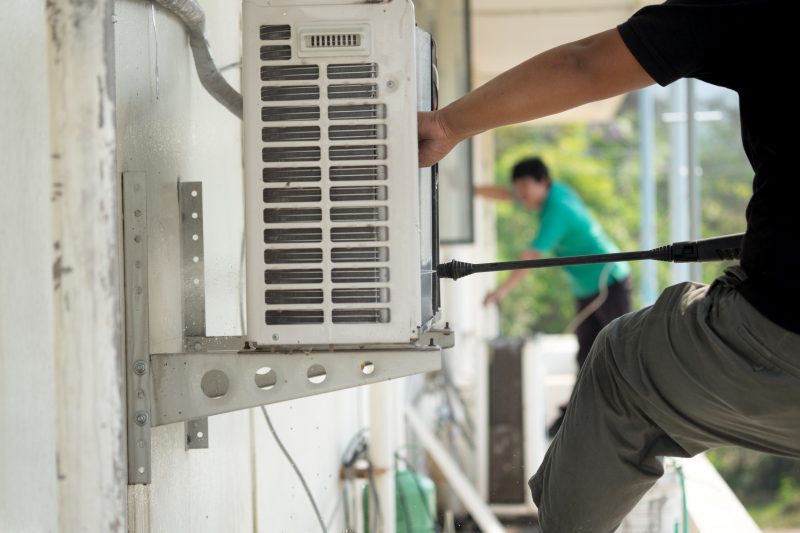 Your HVAC system is the foundation that makes your home feel comfortable during the many harsh weathered months. It is up to you to make sure that you maintain its proper care to keep it running smoothly. If you are in need of professional services for your HVAC in Chicago, you should research the best companies. Here are some things you must do to keep your system in tip-top shape.
Air Filter
The air filter is one of the essential things you must check. If you do not perform regular air filter changes, it is going to cause harm to your home's ventilation and air-flow. The issues that can arise from a dirty air filter are restricted air-flow and inefficient air-flow throughout your home. Make sure you avoid these adverse situations by checking your filter every one to three months.
Pay Attention to Detail
You should never overlook the box that sits outside of your home. That box is what controls your entire HVAC system. Since it stays outside, you must make sure that it stays clear of all dirt, debris, and other outdoor harmful factors. If you want to keep it clean, you should use a broom to sweep away any dirt that may be on the fan. You can even wash your system periodically with a hose. When you keep your unit clean, and out of harm's way, it promotes excellent airflow and proper efficiency.
Maintain Cleanliness
Checking all of the return vents throughout your home is crucial. These vents should not have any dirt in them. If needed, you can vacuum them to make sure they are clear of any grime.
Keep Maintenance Checks
You must maintain a good rapport with your HVAC contractors. They should have you on their routine maintenance schedule. Not only does this keep your system running at its best, but it also saves you money by practicing preventative care.
If you need service for any HVAC in Chicago, contact Heatmasters. Learn more online at http://www.heatmasters.com.