Choosing the Right Thermostat for Your Home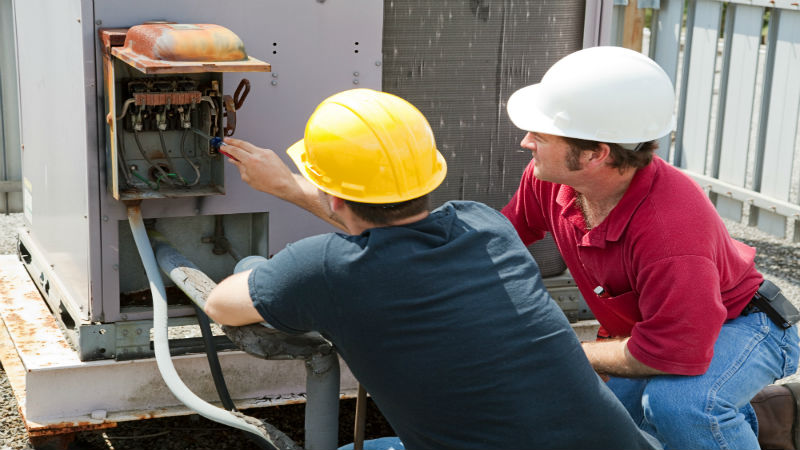 We depend on our home heating and air conditioning system throughout the year. Thermostats keep us comfortable with a touch of a button. Although there are many choices, choosing the right thermostat for your home doesn't have to be overwhelming. Whether you are building a house or need to replace a broken or older thermostat, just follow the basic guidelines below to help you in your purchase.
Budget
Decide your budget before searching for a thermostat. If your thermostat stops working, check to make sure it can't be repaired or replaced under warranty. Many Chicago heating repair services and cooling repair services offered by HVAC companies provide warranted repair.
Thermostat costs can range from approximately $25-$250 dollars depending on the technologies used. The more complex the system, the more it will cost out of pocket. Decide if you need those extra bells and whistles.
Usability
A thermostat should not be too complicated for you to use. Choose one that you can understand after it is installed. There are basic models that are straight forward and give you simple options to choose from. This type may be best if technology is not your strong suit.
Additionally, there are more complex models that are programmable and even wi-fi enabled. Of course, these are more involved and take some time to learn fully. If you are technology savvy and willing to put in the time and money, this would be a good option.
Research
There are quite a few thermostat manufacturers. Research what would be the best fit for you and your home. Read reviews of the products that interest you and include that in your consideration. If you need more direction, contact your local HVAC repair company. They will be able to assist you in your thermostat search and offer on the job assessments of the different thermostats that are offered.
If you are looking for Chicago heating repair services and thermostat installation, contact Heatmasters Heating & Cooling. Find them online at http://www.heatmasters.com.