What to Expect From a Professional Heat Pump Installation in Chicago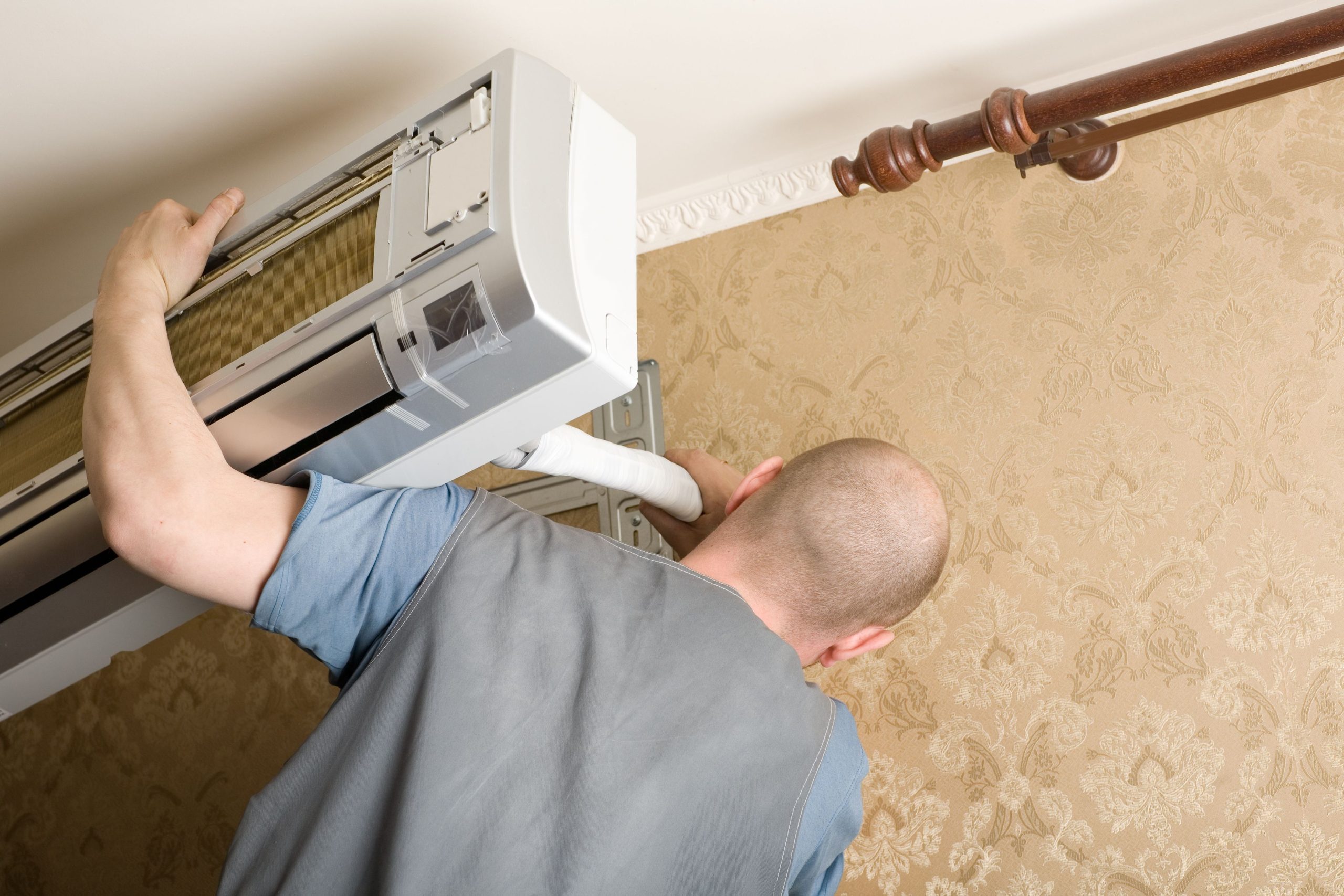 A heat pump is a reliable, energy-efficient option for heating and cooling your home in the Chicago area. It works by transferring heat from one location to another, either from the outside air into your home during winter or vice versa in the summer. With a professional heat pump installation in Chicago by a certified HVAC technician, you can be sure that your heat pump will be properly sized and installed for optimal performance.
The installation process begins with an assessment of your home's layout and the size of the area you need to heat or cool. The technician will also consider factors such as the orientation of your home, how well it is insulated, and its existing duct system. With this information, they can recommend a system that is tailored to your specific needs and energy efficiency goals. They'll then provide a detailed price estimate and explain the installation process.
On installation day, the technician will bring all necessary equipment to your home, including piping and wiring. They'll also install any additional equipment, such as thermostats and air filters, that may be required. This process generally takes several hours.
Once the installation is complete, the technician will explain how to use and maintain your new system. They'll also provide a safety inspection to make sure the system meets all applicable codes and regulations.
If you're looking for a quality solution for heating and cooling in the Chicago area, you can trust that a professional heat pump installation will provide superior performance and energy savings. Contact Deljo Heating & Cooling to schedule your installation today.