What to Expect During a Professional AC Installation in Cape Coral, FL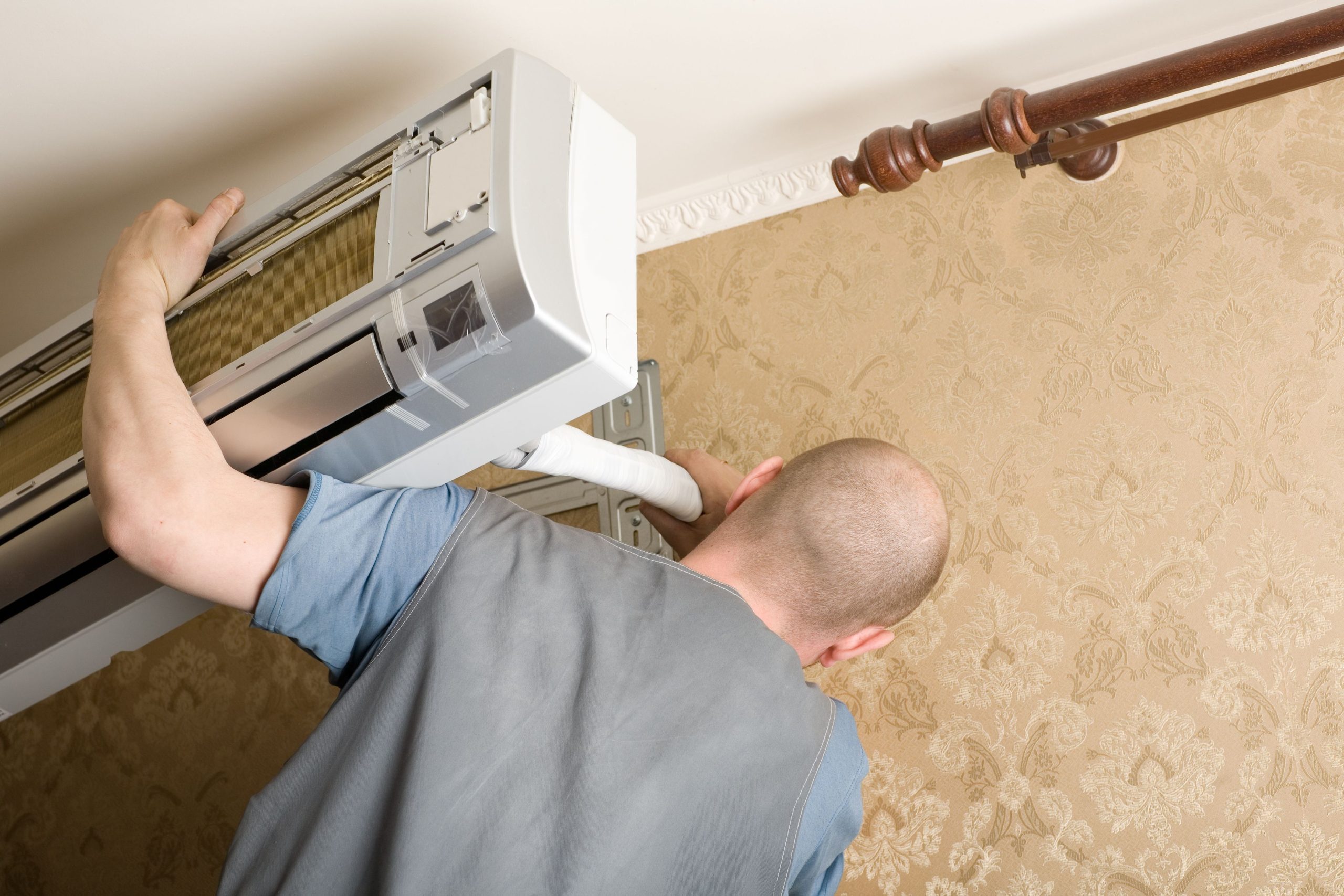 If you're looking to have an AC system installed in your home or business, it's important to know what to expect from the professionals. Here's a look at the process when you schedule a professional AC installation in Cape Coral, FL.
At the start of the project, a technician will visit your site to perform a full assessment. They'll evaluate everything from available space and layout to ductwork and electrical components that must be considered for proper AC installation.
Once all measurements have been taken, they can provide an estimate of the cost and timeline for your project. It's important to ask questions and have a complete understanding of the installation before signing any agreements.
After all paperwork is completed, the installation can begin. A team of experienced technicians will work diligently to install your new system. They'll ensure everything is done according to code and follow best practices for safety and efficiency.
To finish the job properly, the technicians will check and test all components of the system. Finally, they'll clean up the site and answer any remaining questions you have about your new AC system. They may explain how to use your new AC system for maximum efficiency and cooling in your space and offer maintenance tips for longevity.
With all these steps completed, you can look forward to years of worry-free comfort in your home or business. If you're ready to start the installation process with a team of qualified technicians, contact Air Necessity, Inc. today.