How to Find the Right Company for Heating Repair in Raleigh, NC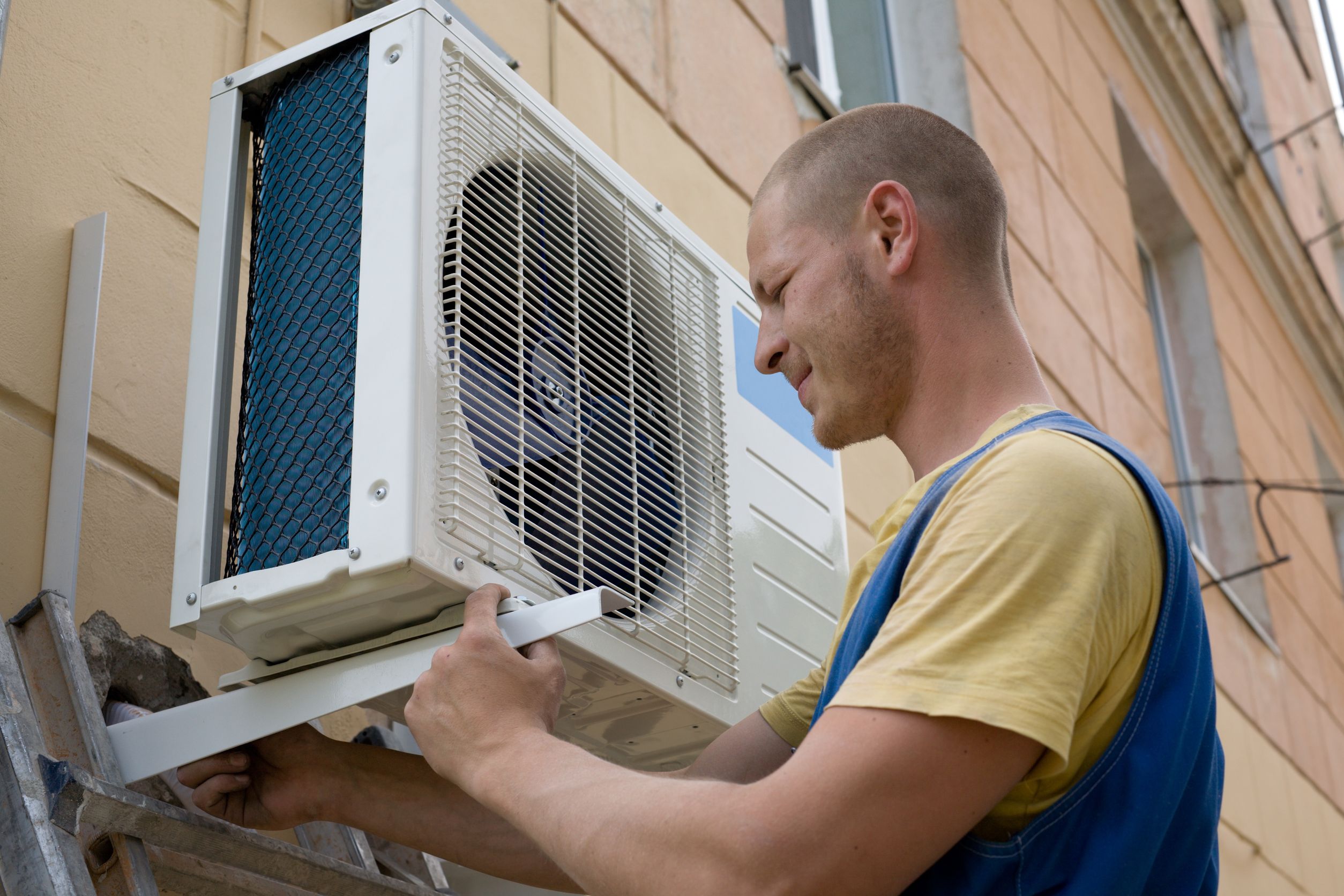 Finding the right heating repair specialist in Raleigh, NC, is essential to ensure that your heating system is properly repaired and maintained. Here are some steps to help you find the right professional for the job:
Research and Gather Information
Start by researching heating repair specialists in Raleigh, NC. Look for companies with good reviews, high ratings, and a good reputation. Ask friends, family, or neighbors for recommendations.
Check for Licenses and Certifications
Verify that the heating repair specialist you are considering is licensed and certified to work in Raleigh, NC. This ensures that they have the necessary skills and knowledge to perform the job.
Get Multiple Quotes
Contact several heating repair specialists and request quotes for the repair or service you need. Compare their pricing, services offered, and warranties provided. This will help you make an informed decision and choose the specialist that suits your budget and needs.
Ask about Experience and Expertise
Inquire about the experience and expertise of the heating repair specialist. Ask how long they have been in business and if they have worked on similar heating systems or models. Choose a specialist who specializes in the specific type of heating system you have.
Check for Insurance Coverage
Make sure the heating repair specialist has liability insurance and worker's compensation insurance. This protects you from any financial liability in case of accidents or damages during the repair process.
Read Customer Reviews and Testimonials
Look for online reviews and testimonials from previous customers. This will give you an idea of the quality of service provided by the specialist. Avoid specialists with consistently negative reviews or complaints.
Ask for References
Request references from the heating repair specialist and contact them to inquire about their experience with the specialist. Ask about the quality of work, professionalism, and customer service provided.
Consider Emergency Services
If you require heating repair services during emergencies, make sure the specialist offers 24/7 emergency services. Having a specialist who can respond quickly to urgent heating repair needs can be crucial.
For all your heating repairs in Raleigh, NC, AnyDay Heating & Cooling is at your service, and you can contact them through their website.