3 Excellent Reasons to Call a Local Heating Company in Chicago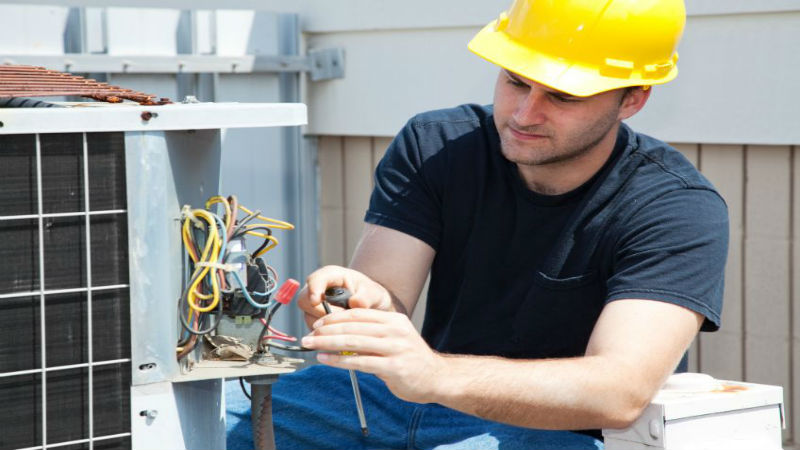 While the home's heating system has worked fine for a long time, problems can eventually arise. It's a good idea to know who to call when you think the system needs attention. If you wonder why you might need help from a heating company in Chicago, consider these scenarios.
You don't currently have a service contract for the system. That means it's been some time since it was inspected. Nothing seems to be wrong, but it never hurts to have a professional take a look. The inspection will either confirm the unit is fine or identify something that should be addressed now before it becomes a big problem.
Maybe you already suspect that something is wrong, but you're not sure what. In that case, calling a professional is the best way to take the guesswork out of the equation. A pro will isolate the issue, tell you what can be done, and manage the repair once you give your permission.
It may be obvious that the aging system is not long for this world. You could use some help finding the right replacement and ensuring that it's installed properly. That's where a call to a heating company in Chicago comes into the picture. A contractor can determine what's needed, go over options with you, and then ensure the system you choose is installed correctly.
If there's something about the heating system that makes you uneasy, why not have a professional take a look today? In the long run, you could save yourself a lot of time, money, and frustration.
For more information, please contact Deljo Heating & Cooling today.