Signs That There's an Issue with Your Home's HVAC in Niles, IL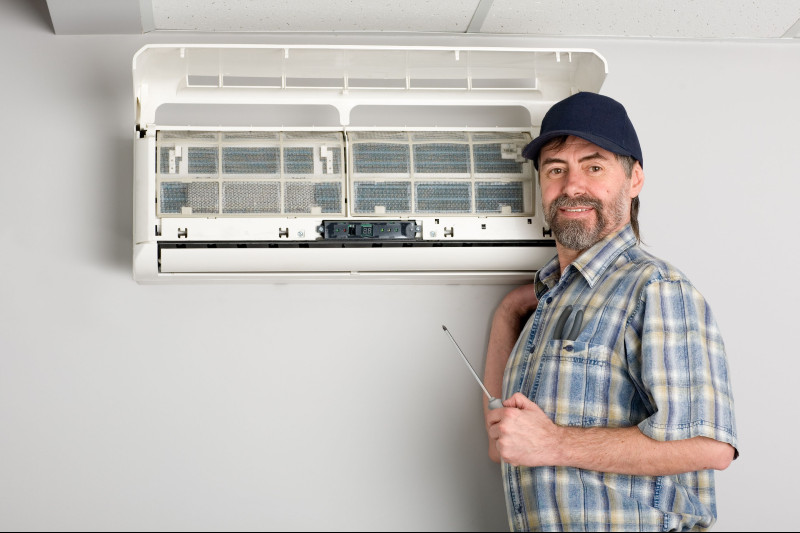 As a homeowner, your HVAC in Niles, IL, is a crucial part of your home. It keeps you warm during the frigid winter months and cools during the swelting summer months, keeping your family safe and comfortable all year long. But how do you know when there's an issue with your HVAC system? Look out for the following signs that there may be a problem.
Unusual Noises
From banging to rattling to humming, HVAC systems can make all kinds of noises when something's amiss. If you hear anything unusual coming from your unit, it's a good idea to call an HVAC professional right away.
High Energy Bills
If you start to notice your energy bills skyrocketing and you haven't made any major changes to your home, then chances are something is wrong with your HVAC system. You may have a leak or a broken part that is causing the problem, and a professional can help you diagnose and resolve the issue.
Poor Air Quality
Has anyone in your family been having trouble breathing? Poor air quality can be caused by many different things, including a malfunctioning HVAC unit. Have an HVAC technician come out and conduct an inspection of your system as soon as possible so that you can get the clean air your family needs and deserves.
No matter what's going on with your HVAC in Niles, IL, Deljo Heating & Cooling is here to help get your system back in top shape. Learn more about their services and schedule an appointment today.