Why Your Home Needs Professional HVAC Service in Palatine, IL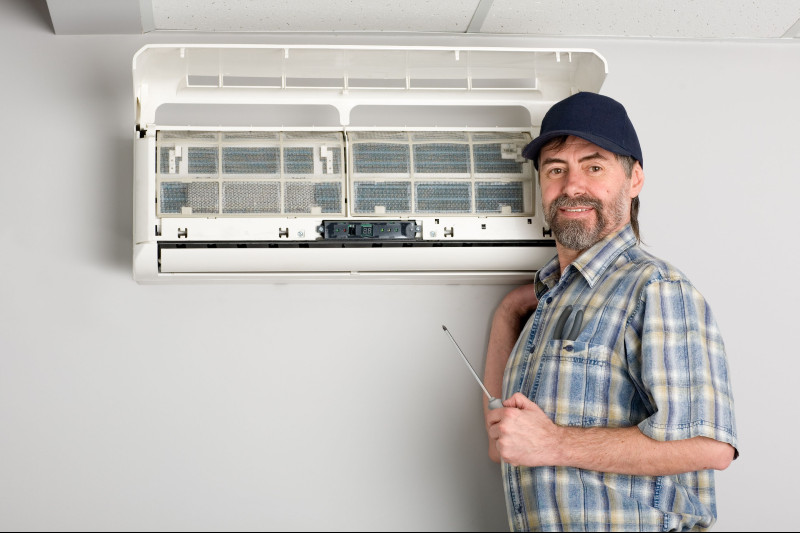 When was the last time you had your HVAC serviced? Most people only think about servicing their heating and cooling systems if there's a problem. However, this type of HVAC service in Palatine is the last thing you want, and here's why.
It Doesn't Save You Money
Waiting until your system fails means you'll spend more money fixing it. Hiring a qualified service technician to inspect your system at the first indication of a problem is the best way to keep more money in your bank account and prevent catastrophic system failure.
Benefits of HVAC Maintenance
First, it's essential to define what proactive HVAC service is. It's defined as a service done before system failure occurs, such as routine maintenance or recalibrating the system to work more efficiently.
The number one benefit of this kind of service is that it keeps your system running efficiently and minimizes the risk of emergency repairs. You know that your HVAC system will work for you when you need it to.
Another reason to invest in professional HVAC maintenance service is that you don't have to do the work. Specific maintenance tasks like changing air filters and hosing off the outside AC unit are easy but cleaning these systems' interior components can be challenging. Let the professionals take care of it, and have peace of mind that your unit will run well for longer!
To schedule HVAC service in Palatine, IL, contact Five Star Heating & Air, Inc online.