Don't Ignore These Signs of the Need for AC Repair in Mount Pleasant, SC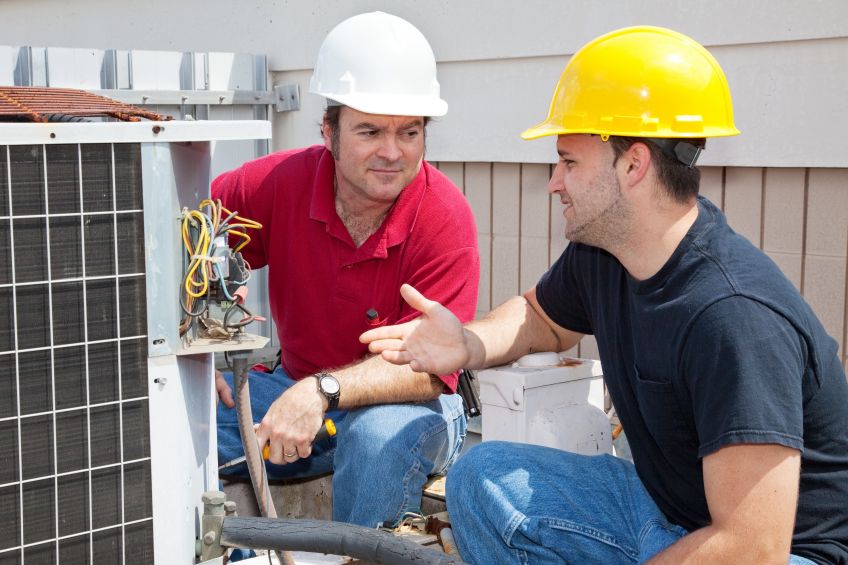 A functional air conditioner is necessary on hot summer days in South Carolina. However, hundreds of families every year scramble for relief because their HVAC systems aren't doing their jobs. Most problems, including those listed below, are preventable with regular maintenance and air conditioning repair in Mt. Pleasant, SC.
 
Improper Cooling
Are some parts of the house cooler or warmer than others? Is there hot air coming out of the supply vents? These signs indicate inefficiency in an air conditioning system; if the problem isn't taken care of immediately, it will only worsen. Call or click today to schedule service.
 
Power Cycling
 
During the hottest parts of summer, families run their ACs more often—but that doesn't mean they should turn off and on every few seconds. If your unit is cycling rapidly, prompt service will prevent future problems.
 
A Dusty Home and Dirty Indoor Air
 
When there's excessive dust in the home, it means the air conditioning system isn't filtering indoor air properly. When this happens, it is somewhat surprising but a common sign of home AC problems. Call for air conditioning repair in Mt. Pleasant, SC, for better indoor air quality and more efficient operation.
 
Call for Fast Service
 
Whether you're new to the area or you have been living here for years, the importance of a functional HVAC system can't be understated. Look for these signs, and if you find any, visit us at smoakscomfort.com or call Smoak's Comfort Control for air conditioning repair in Mt. Pleasant, SC.