Why You Need HVAC Professionals for your Dehumidifiers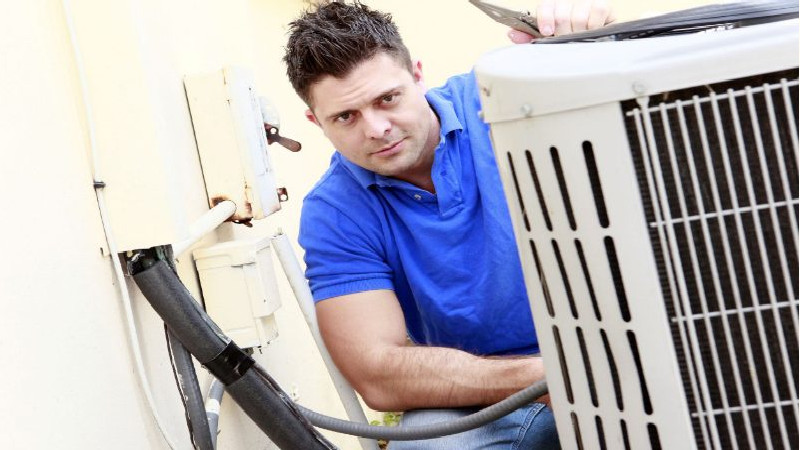 Dehumidifiers remove the excess moisture in your home. Consider getting a dehumidifier installed in St Louis, MO by an HVAC professional.
Familiarity with Different Dehumidifier Types
Experienced dehumidifier professionals are familiar with different types and brands. They can provide detailed reviews of dehumidifiers on request for you to choose the one that meets your needs. They guide you to select dehumidifiers with a reputation of performing well and lasting for a long period for installation or replacement.
Installation and Maintenance Service
HVAC professionals have the special equipment for installing a dehumidifier that you are unlikely to have in your toolbox. Additionally, they also have the skills to install a dehumidifier and connect it to other HVAC parts for the entire unit to perform harmoniously. They have the experience to identify the appropriate location for a dehumidifier to give the best results. They identify a level surface, proper distance from obstruction, and set the suitable temperature for the dehumidifier.
HVAC professionals are also familiar with the maintenance routine of dehumidifiers in St Louis, MO. They will replace the air filter, clean the water container, and inspect the condenser coils to determine if there is ice or frost build-up. They also examine the intake and exhaust grilles and clean them with a vacuum brush attachment if they are dirty.
Dehumidifier repairs
An HVAC company will send professionals to repair, inspect and diagnose a dehumidifier if it is not functioning correctly. They use their experience to investigate the problem, solutions, and cost. They also repair faults like freeze-ups, noise, foul odors, overflow, or leaks within a short period.
Call for more details.
Classic Aire Care is a family heating, cooling, air conditioning, and plumbing company offering residential and commercial services 24 hours a day since 1926. Visit Classicairecare.com for information!