4 Tips For Hiring The Best HVAC Company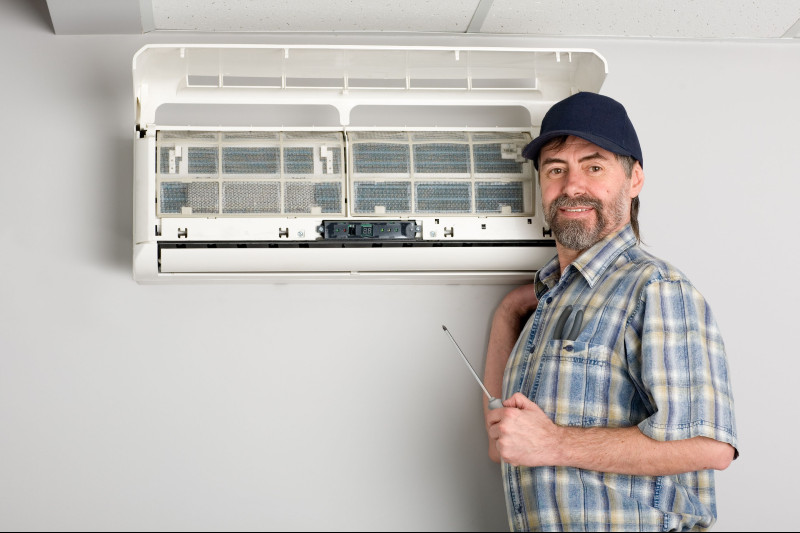 Is your home's heating and cooling system giving you problems? Maybe it needs repairs. Perhaps it's time for a replacement. Regardless of the situation, you need HVAC solutions in Kilmarnock. It's challenging finding the right service provider. Fortunately, there are tips you can follow that can help you hire the best-qualified company for the job.
Obtain Referrals
Reach out to people in your network. Solicit referrals from family, friends, neighbors or co-workers. This is one way to save lots of time and legwork when looking for a repair technician. A referral from someone you trust means you'll likely get an honest review of the service provider. Trade organization in your area is another referral source. You can request the names of HVAC specialists who are members.
Shop Around
Compare HVAC company in Kilmarnock. It's recommended that you obtain at least three bids from service providers. Pay attention to things such as price and warranties. Keep in mind, the lowest bid isn't always the best deal. Additionally, ask whether there are any special offers, discounts or rebates available.
Check State Credentials
A reputable HVAC business has the required credentials. Specifically, this means being licensed, bonded and insured. A contractor who meets these criteria has fulfilled the state's requirements and possesses the necessary skills for getting the job done right.
Contact Past Customers
A trustworthy contractor usually has a good reputation among its customers. Read the testimonials posted on the company's website, if available. Ask for the names and phone numbers of past clients. Speak with the individuals. Get their feedback on issues related to repairs, installation, budget and overall performance.
There are a lot of companies out there offering HVAC solutions in Kilmarnock. You don't want to waste time or money with amateur contractors. These tips will help you hire the most qualified company for handling the repairs, maintenance or installation of your unit. Contact Crowther Heating & Air Conditioning, if you are searching for HVAC company in Kilmarnock, VA.