Locate the Perfect Air Conditioner in North America at a Low Price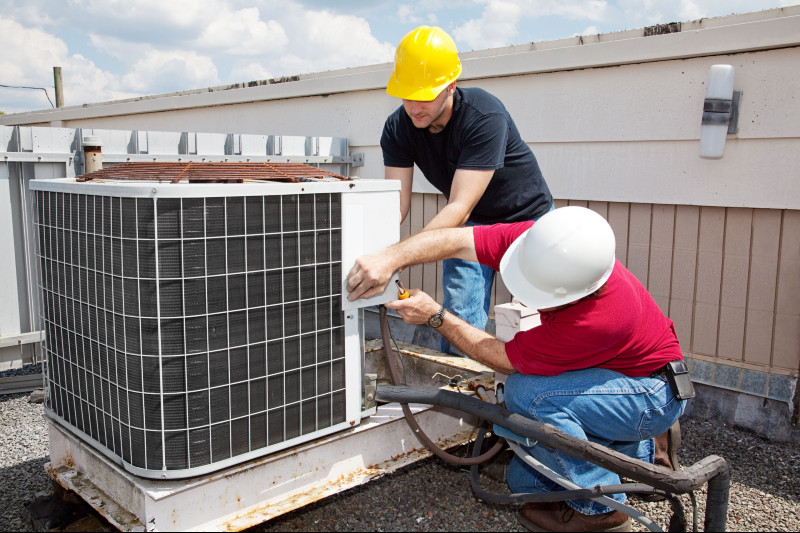 Whether you conduct work operations in a small doctor's office or a large factory, it is extremely important that you have the proper air conditioning, especially if you live in an area where it's always hot. There are a few ways to get perfect air conditioning.
A good start would be to contact office supply companies. These can be companies that deliver tables and chairs and even companies delivering paper and similar office supplies. A lot of these companies have a separate air conditioning business where you can get a small room air conditioner all the way to full-blown HVAC systems.
You can also visit chain stores. Most chain stores, especially those known from state to state, are known for having the best name brand products at a reasonable price. More importantly, these stores usually offer extra services like delivery and installation; you are sure to get an awesome warranty, too, when shopping at these types of chain stores.
An example of a great company known for small room air conditioner styles and many more styles is MovinCool. Their products are geared towards both office settings and traditional hard labor settings. Their air conditioner products contain enough power to cool an entire room quickly, and they all have simple digital buttons that control the hardware.
Their air conditioners easily move on four wheels, but the four wheels also securely lock in place. Every air conditioner comes with a few attachments to make it even better.