HVAC Services in Yelm, Washington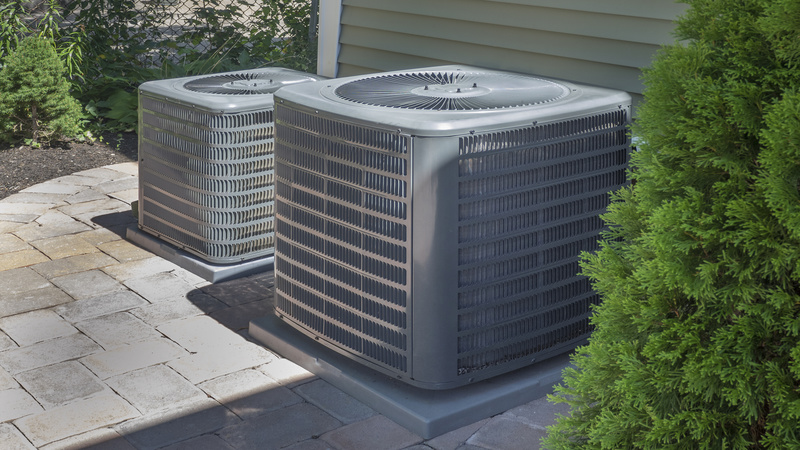 Home or office Heating and cooling are essential to maintaining an environment for comfortable living and productive working. There's nothing like being in a place where all you're aware of is what matters.
That's why getting the right HVAC properly installed and operating is worth the attention it needs in order to design that right environment. Nothing could take the place of proper heating and comfortable cooling for that designed environment.
At Chehalis Sheet Metal, we provide you the HVAC services in Yelm, WA, that you need for that right living environment. With our expertise in HVAC, we offer services for installation, repair and maintenance.
And if you need help at odd hours, we'd be able to get to you and fix any HVAC problems you might have as we operate 24 hours a day for emergency HVAC needs in Yelm, Washington.
When it comes to installation, we provide only the best in the HVAC industry that's known and preferred. These are Mitsubishi and Trane, bringing in the optimal heating and cooling your home or office needs. Our installation and repair team will be able to carry out the necessary work that ensures your HVAC system works properly.
Our HVAC services include work on furnaces, heat pumps, air conditioners, ductwork and cleaning, air handling, along with auditing home and office energy efficiency.
You're getting a prompt and professional delivery of HVAC services at the most reasonable and affordable rate. We can even propose workable financing for you.
If you're looking for HVAC services in Yelm, WA, give us a call at 1-800-201-9221.
About Author