Five Reasons to Hire a 24-Hour Air Conditioning Repair Company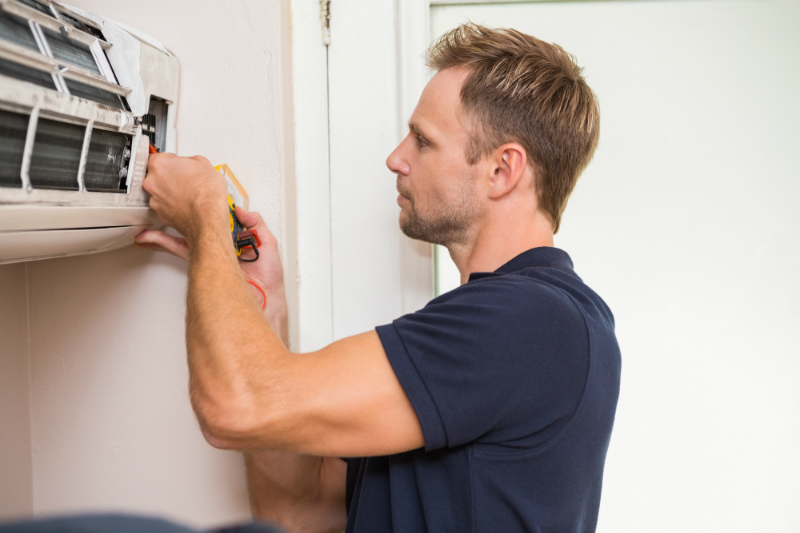 Because of the hot summers in Jacksonville, FL, you need to have access to an AC company that operates 24 hours per day. This is not only to keep you cool at night, it can prevent you from suffering dangerous situations, including heat stroke and dehydration, when your air conditioners down. With that in mind, here are some key benefits of hiring a 24-hour air conditioning repair outfit.
Highly Trained Staff
Most experienced companies that provide 24-hour AC repair in Jacksonville, FL, have plenty of highly qualified technicians to service you during hot spells or emergencies. These technicians are also experienced in dealing with all types of AC repairs, which will limit the amount of time your air conditioner is down.
Get Problem Fixed Correctly
A qualified 24-hour AC repair technician will also have all the latest diagnostic equipment to pinpoint your key problem. Therefore, whether your thermostat is faulty, the air in your unit isn't flowing properly or it's emitting a strange odor, your repairman will get the problem fixed correctly.
Quick Service
Technicians that provide 24-hour AC repair in Jacksonville, FL, will operate quickly and usually get your unit repaired within the hour. This is because AC technicians who handle emergency repairs are used to working fast and efficiently because they have many other service calls to make.
Always Available
Most importantly, outfits that do 24-hour AC repair in Jacksonville, FL, are always just a phone call away. That's why you need to keep the company's number handy on your refrigerator or your cell phone when you need service.
Excellent Track Record
Top companies that provide 24-hour AC services in Jacksonville will usually have many satisfied customers. You can even read about some of these peoples' experiences on various websites.
When you're searching for an AC company that provides 24-hour service, check to see if the company will have enough technicians available to service you during an emergency. It's also essential that you find a company that operates near your residence.
Like us on Facebook for more information.