Get On The Right Track In Harrisburg PA With Heating And Air Conditioning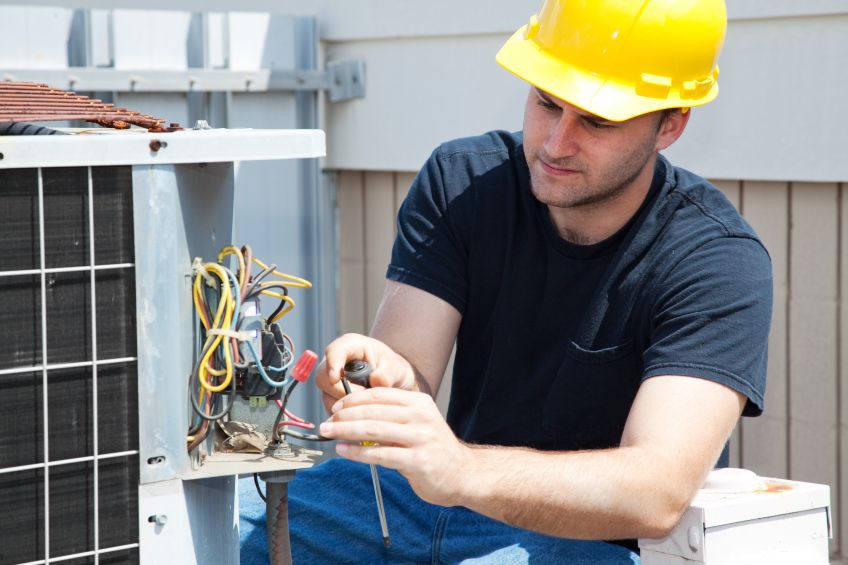 If you're looking for a new heating and air-conditioning system, or if you need an HVAC update, there are several things our company can offer you today.

All Types Of Equipment And With A Great Savings

Our team of professionals deals with several different types of heating and air-conditioning systems, and this has allowed us to become the best provider of residential heating services in Harrisburg, PA. Our team members know how to lift, carry, and install these systems so that you and all customers alike will receive the best results possible. Additionally, our company currently only uses heating and air-conditioning systems that save people money on electricity. Once the system is installed, we will show you exactly how to save money every month and also how to find out how much you are exactly saving.

We Love To Keep In Touch With Our Customers

Once your heating system is installed, we will schedule regular maintenance checkups on the system. Additionally, we encourage you to contact our company at any moments notice if you think your system is giving you any issues at all. We have representatives available 24 hours a day who will come on the scene and get the problem resolved instantly.

Save Big With Us

Using us to proving residential heating services in Harrisburg, PA, automatically qualifies you to save lots of money. This happens you receive our monthly newsletter which is filled with coupons and several different ways in which people can save money.

Give Us A Shout

Contact Thermotech Inc. company today to satisfy all of your heating needs.