What to Look for in a Good HVAC Contractor in Bellingham, WA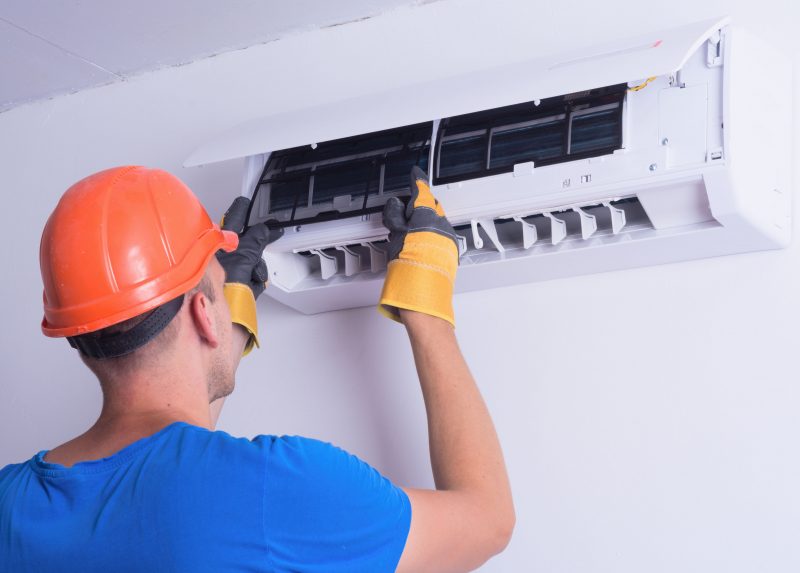 Having your HVAC system properly maintained and repaired whenever you encounter an issue is important. The HVAC system is vital, especially during certain times of the year. You want to make sure that you have a reliable source that is capable of fixing your system as quickly as possible.
If you're looking for the best HVAC contractor for your home or building, consider following these tips, which will help you to find a contractor that you will be more than satisfied with whenever they come to take a look at your system.
Keep Energy Efficiency in Mind
The HVAC contractor in Bellingham, WA that you find will more than likely provide ENERGY STAR qualified products. These products are designed to be much more energy efficient than other systems, and they meet very strict standards. Contractors are oftentimes capable of showing calculations on how much you may save with more efficient products.
Not only is it good to find contractors that provide these products, but it also means that the contractors are experienced with handling them and providing helpful information on what you should do to make sure that the system is in working condition at all times.
Shop Around for Information
If you've found an HVAC contractor that you believe would be great for you, make sure that you get some information on them in regards to their reputation. Not only should you call references, but also do some studying and find out what people have been saying about the team since they've been in operation.
It's important to have a reliable contractor to rely on at all times, especially in times of an emergency, which is why you should always get as much information as possible. If you are seeking a contractor, browse our website, and learn what type of HVAC repair and inspectors are available in your area.