Life Just Got Warmer Curled Up by Your New Gas Fireplace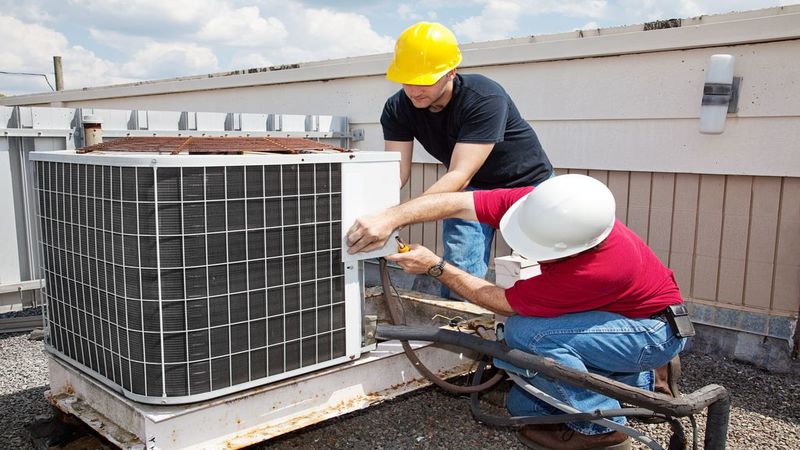 The great escape from the frigid winter is a gas fireplace. Just imagine being able to curl up by a comfortable fire that can keep you and your home nice and toasty. A gas fireplace from a Whitby heating and air company is a great option that keeps you from burning wood. A regular fireplace has its drawbacks because you have to keep adding wood, stoking the fire, and making sure the flue is working properly so smoke leaves your home the way it should. Keeping a pile of wood near your home also tends to draw unwanted pests. Gas fireplaces are a great option that don't create excess smoke, sparks or dangerous fumes.
Gas Fireplaces Are Low Maintenance
Gas fireplaces are safe and require less maintenance when compared to log burning fireplaces. Just a flick of a switch turns a gas fireplace on and off, and some even have a remote. In order to get your log burning fireplace going you need to lug in the wood, make sure the fireplace is cleaned out, and try your best to get it lit. It is not quite the simple click of a button option that heats your home faster. Choose from many different makes and models that will produce a reliable and constant amount of heat.
The Professionals Can Safely Install Your Gas Fireplace
It does not take any major construction to install a gas fireplace safely. The professionals know how to install them, including making sure any gas lines are also installed correctly and securely. Your new gas fireplace will function properly so you can start enjoying the warmth, cuddled up next to the fire which also provides a comforting and beautiful setting. Choose the gas fireplace that is ideal for the aesthetics of your home from a wide variety of gas fireplaces available from the experts.