How AC Works: Explain the Services for Central Air Units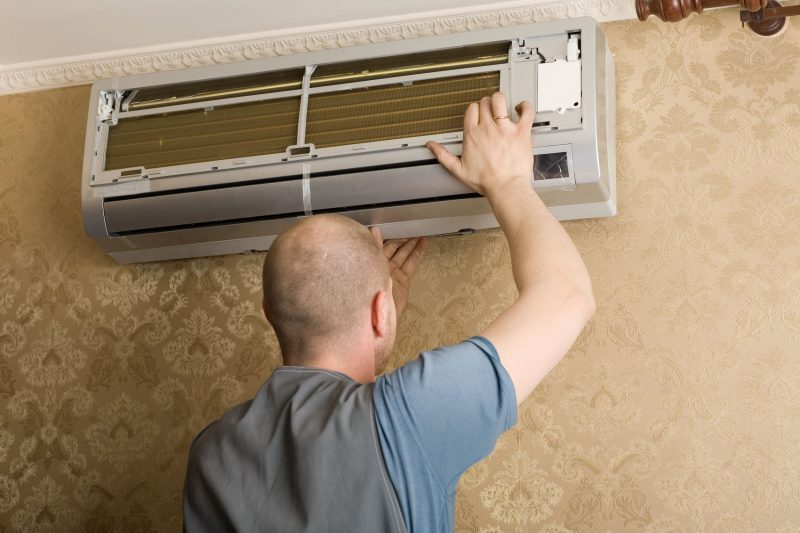 For many of us, air conditioning is a mystery. It magically transforms hot air into cool, creating an environment that is comfortable all year long. In some cases, we might only really notice our air conditioning when it's broken. It helps to familiarize yourself with the basic operation of your air conditioning system so that you can recognize problems when they arise, perform some regular maintenance on your system, and so you know who to call in case you need air conditioning service in Surprise, Arizona.
Central air units come in a few different types. In Arizona, the most common types will be conventional air conditioning systems with heat pumps. These need to be professionally installed and repaired, and provide a cost-effective solution for your home. If you are renovating your home or building one yourself, you might want to consider upgrading to ductless systems or geothermal cooling systems. Emerging technologies provide environmentally sustainable solutions that can prove also to be good long term investments.
Installation or replacement of an existing unit is the first step. The next step is scheduling regular maintenance for the system. Things you can do yourself may include changing the filter regularly, and making sure you know how to calibrate your thermostat or how to recognize funny sounds that might need immediate attention. Regular professional maintenance helps keep costs down in the long run because you can prevent problems from becoming bigger than they need to be. Finally, the older your system gets, the more likely it is you will need to have some repairs done. Repairs might not be cheap, but they are most likely going to be cheaper than installing a whole new system. Other service options for central air conditioning units include tandem services with your heater, or emergency services for when something goes wrong with the system and you need to take care of it immediately.